Why donate to yet another online organisation? Read on
"Give a man a fish and you feed him for a day; teach a man to fish and you feed him for a lifetime."
This ancient proverb sheds light on a very poignant fact about charity and social responsibility. What it basically implies is that you can give someone a solution to their problem, however, if you cannot give them the means to arrive at the solution themselves, then the solution remains only temporary, unlike the problem. Now let's apply that to end poverty in India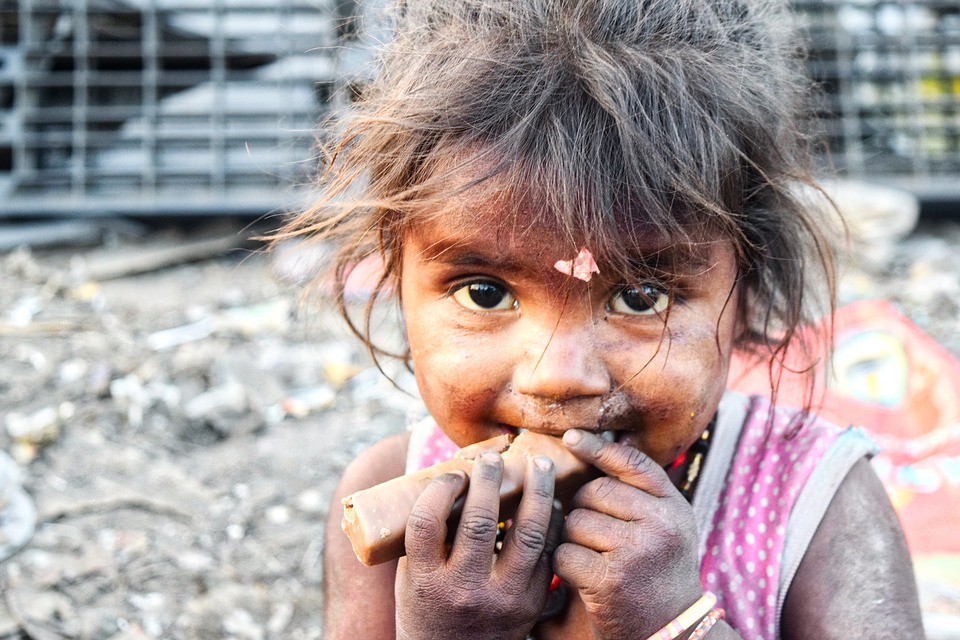 Poverty is one of the biggest challenges in India right now. It is a vicious cycle of inequality and lack of access. There are multiple facets to look at while attempting to curb this problem.
For instance, let's suppose there is a lack of education in a rural village. You could donate to equip them with textbooks, computers, and internet. However, if they don't even know how to read, much less operate a computer, what good is it gonna do?
This is where education and skill-building come in. You must be able to teach them how to read, how to operate computers and how to access the web. Until and unless they cannot fully do all of these things independently and further teach it to others; your donation is useless.
Now, this very action requires unfaltering commitment and selfless dedication. Most people do not opt to do this since it requires a lot of their time and energy, whereas they can much rather donate a tablet and feel accomplished. This isn't wrong by any means, it's definitely a step towards the right direction and for some people, it really isn't feasible to drop their personal commitments for social welfare.
This is where we come in. We understand the problem at its core and have carefully crafted methodical solutions to nip the evil in the bud. But first, let's talk about the problem
Poverty in India: Misery with no end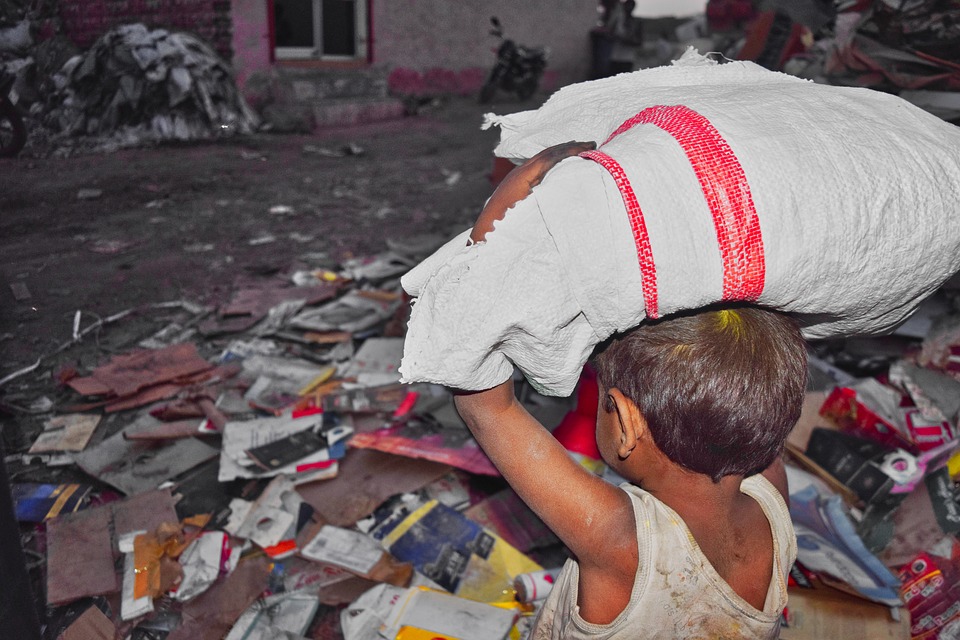 As India keeps developing, chasing economic growth and a higher standard of living, the majority of India still lives in poverty. In fact, more than 2/3rds of India is still extremely poor and impoverished. We don't really need to show you the statistics to convince you, just step outside your house and it is apparent.
There are multiple dimensions to poverty and each of it requires thorough research and hard work to do something about it. However, the very first step to tackle any form of poverty is acknowledging it. Only once you fully understand that there are major inequality and faults in the society will you be able to change it.
One of the major causes of poverty is the lack of skills, and much more than that, the lack of access to acquire skills. There is a shortage of skills and lack of access due to poor economic conditions. People who cannot afford to have more than barely one meal a day cannot seek these skills the same way that privileged people can. Low skills further perpetuate poverty and inequality. It is an endless cycle in which a lot of human potential and basic human needs are lost.
Poverty: What can be done about it?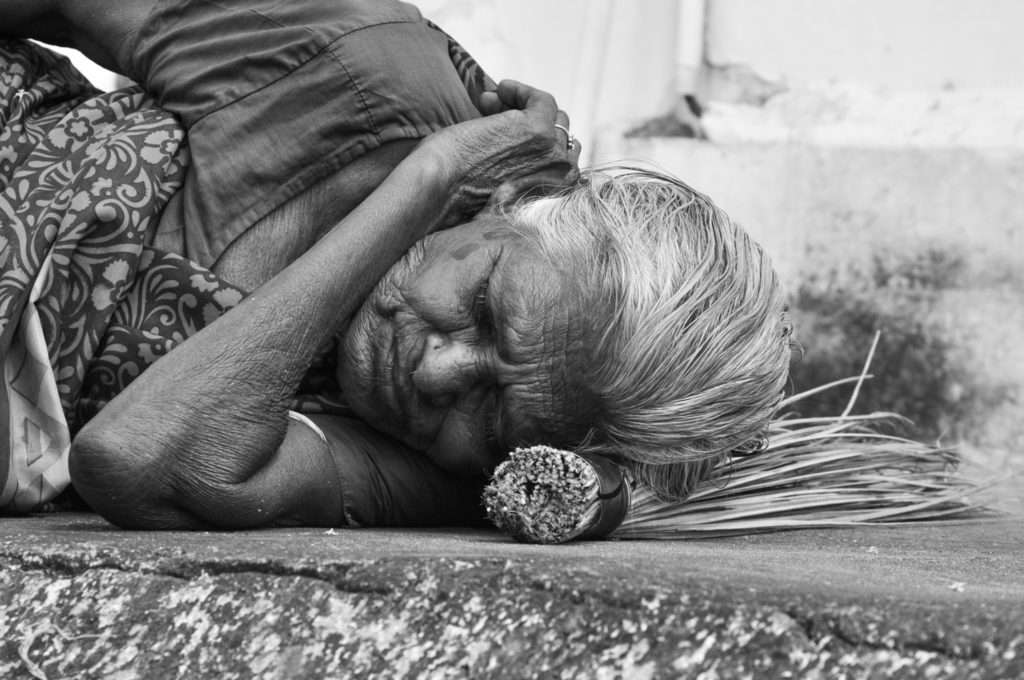 Skills building can reduce joblessness, elevate incomes, and also boost standards of living. Helping youngsters to develop skills makes the most economic sense and makes them self sufficient.
Compass Learning is a CSR initiative by Blu Saviors LLP. This website is run by the resources that Blu Saviors has at its disposal. All the revenue that Compass Learning generates via Google Ad Sense and affiliate marketing is used to tackle poverty.
How, exactly?
All the funds we generate, we use it to conduct skills imparting workshops in slums and other impoverished areas.
We have a team of highly educated and trained professionals that personally visit these areas and teach people specialised skills that will allow them to get jobs.
Furthermore, we teach them about their basic rights and guide them in making financial decisions.
We provide them with all the resources at our disposal to help them through each step.
We also provide free meals to everyone in the areas where and when we're conducting the training programs.
What can you do to help?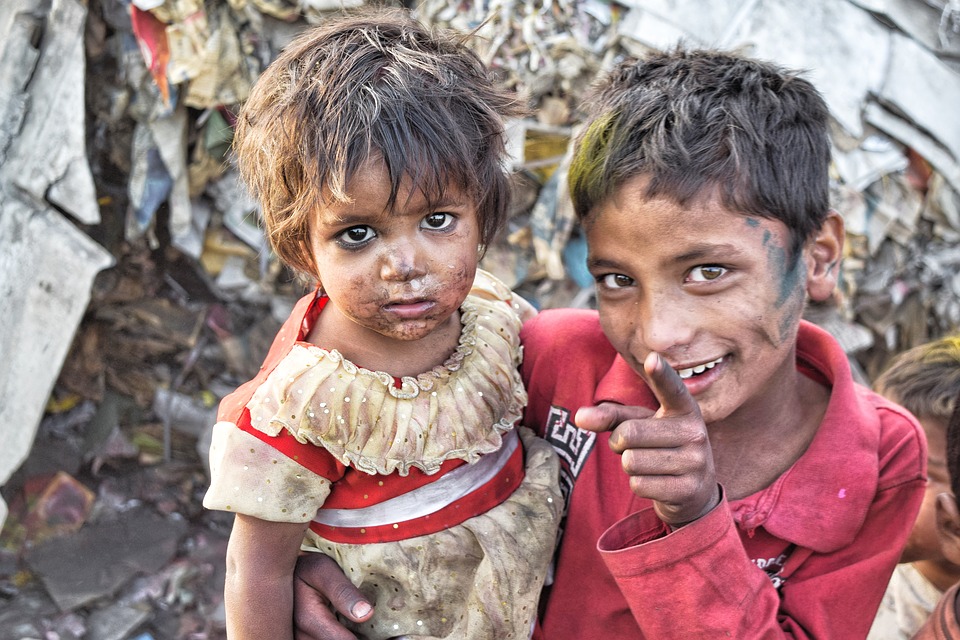 You can work with us by writing for this blog. More content= More revenue generation. We cover a wide variety of topics and you can write about anything that you're passionate about or anything interesting in general.
You can donate to us using PayPal. No contribution is small.
Rest assured, we follow a very rigid and transparent process as to how our funds are allocated. We will give you an account of how each of your bucks is used and give you regular updates regarding our ventures.
Together, let's take a step to end poverty in India
Click here to donate.
Click here to subscribe to our updates.